These Beautiful puppies are bred by our good friends in Parleshan Saint Bernards.
There is 4 males left for sale, they are of excellent quality and will come with IKC Registration and vacinations,etc.
Please contact me (by email) if anyone is interested and I will give you the breeders contact details.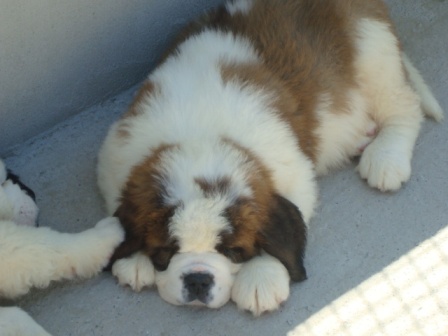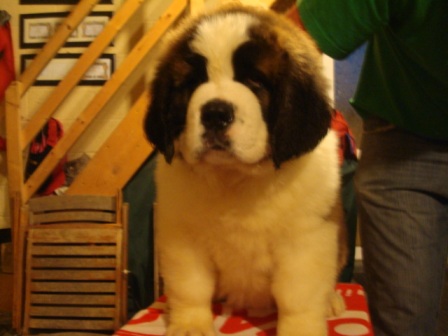 Sire: Nor Ch Titanerna Fineus (Swe)
Dam: Parleshan Prima Cane (Celtic Junior Winner) 3 more Green Stars needed for Champion Title
Date of Birth: 24th March 2010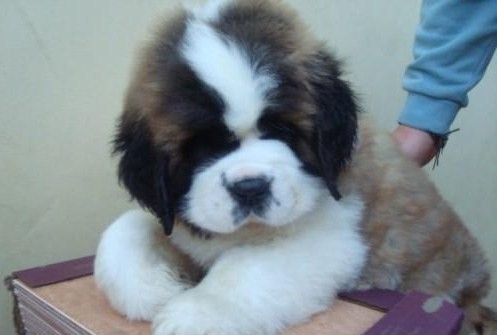 Sire: Nor Ch Titanerna Fineus ( Swe)
Dam: Parleshan Premiere ( Litter sister of Prima Cane)
This handsome puppy is 11 weeks old today and is weighing in at 22 kilos